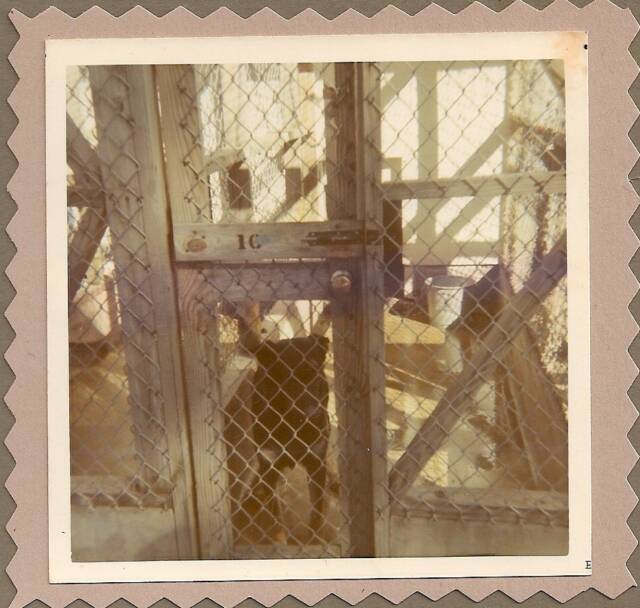 FORT BENNING, GEORGIA July, 1969 – November, 1969
After advanced infantry training, Charlie was sent to Noncommissioned Officer's School. Two days later, he approached his commanding officer and volunteered to be a Scout Dog Handler instead. His journey begins…
Days were filled with rigorous training for Soldiers and dogs alike.
Some of the guys in Charlie's platoon at the kennels with their dogs.
Training scout dogs at Camp Eagle was rigorously done regardless of weather conditions. The bond the handlers formed with their canine partner was a special one. Each depended on the other to get the job done.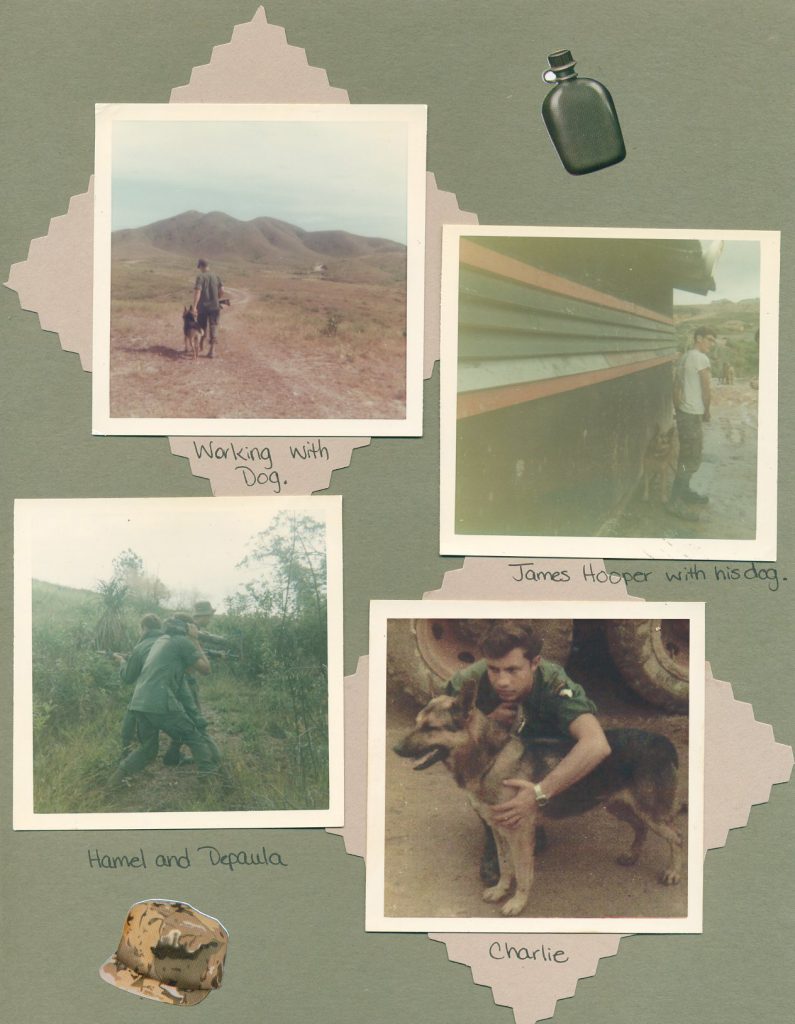 The scout dogs based at Camp Eagle enjoyed swimming during their down time when not in training or on a mission.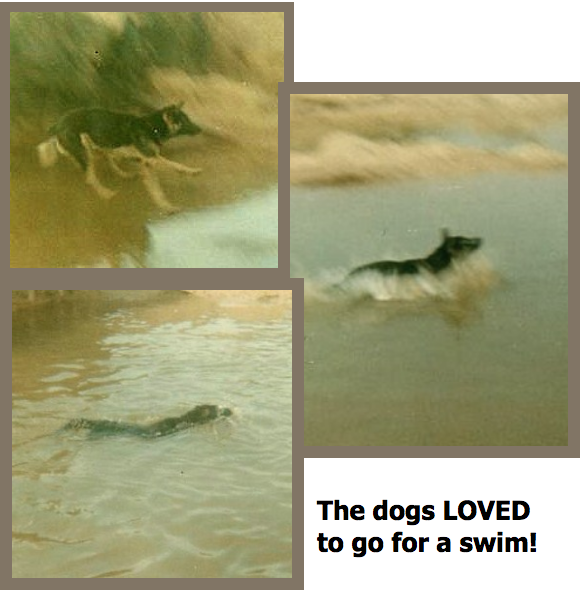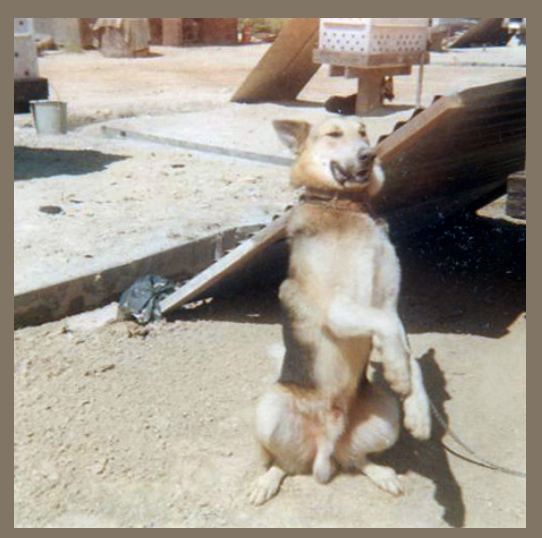 The dogs each had their own personalities. Their antics and unconditional acceptance helped their handlers perservere through a difficult time. They were considered and treated like the family members they were.