Charlie's K-9 Camp - Dog's home away from home...
60 years

of combined experience training dogs
The goal of Charlie's K-9 Camp is to provide general manners and basic obedience training for your dog. Socialization and exercise are important aspects of the training program. Your pet will be introduced to other pets and exercised in a variety of locations. Dogs will learn how to be comfortable in and behave in a variety of public situations. We feel it is important to provide a well-rounded training program.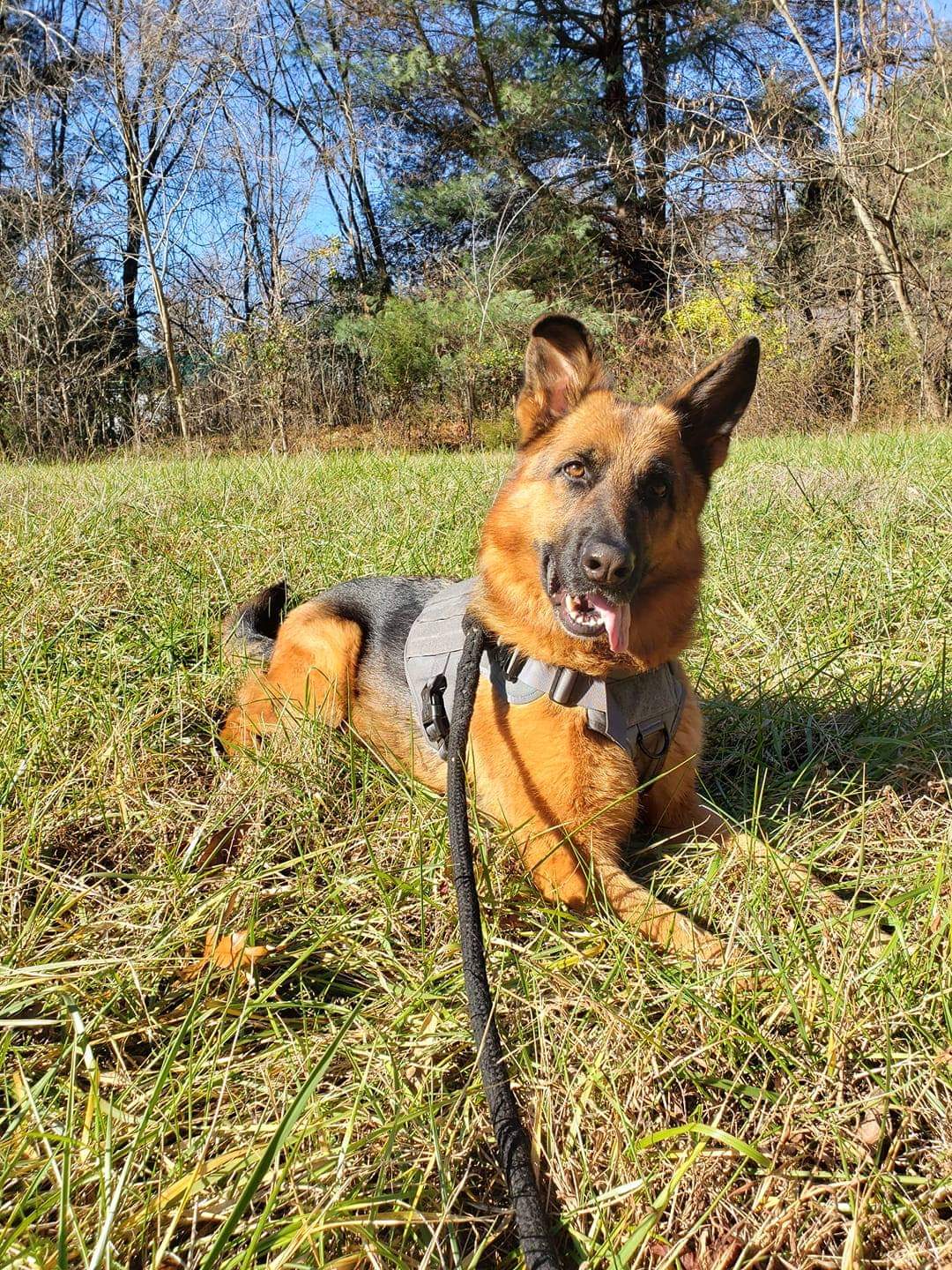 Grace uses all four quadrants for dog training, making us balanced trainers. We try to use a balance of positive and negative reinforcement. One method does not fit all, a training method that works for one dog will not always work for the next dog. We try to cater to your pups' specific needs.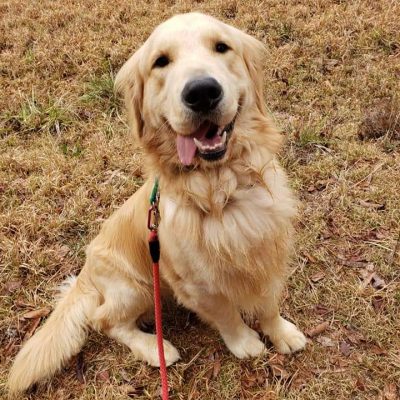 A quick start to basic obedience for puppies! Quick start is a 4-day training class. Your pup will come to us on a Monday and go home on a Thursday. While here the pup learns Heel, an Automatic sit when you stop walking and the word "No" heel is where your pup walks on a loose leash by your left leg. Quick Start is $450 but the price comes off the Basic Obedience Training if you bring your pup back for the full two weeks! 
The basic obedience training is a two-week board and train. Your pup stays with us for two weeks and will learn Heel, an automatic sit when you stop walking (no command needed) then Sit, Down, Stay, Come and the words "No" and "Okay" on leash and in voice and hand signals. The price is $1250 (or $800 if you do quick start first) the training is completely guaranteed for the lifetime of the dog. It is no charge to bring your pup back for a day of refresher.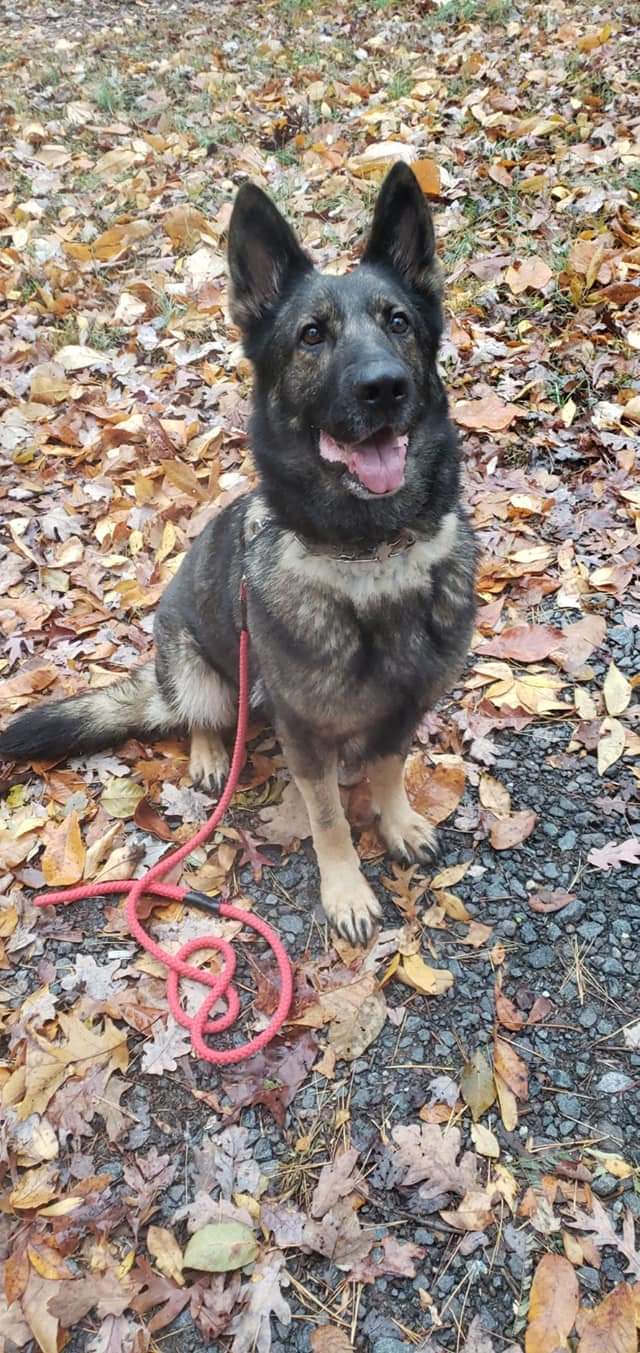 Advanced

Obedience Training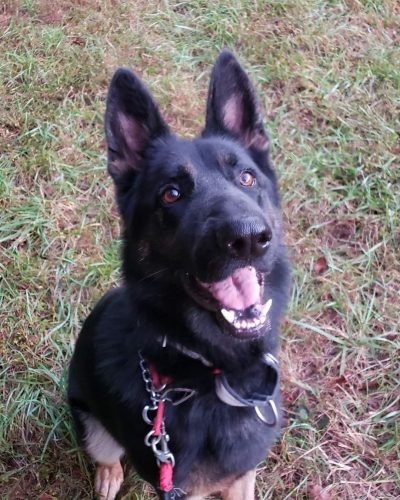 The advanced training is the same basic obedience commands but off leash. The advanced training program is $1000
We offer many types of behavior modification, from jumping to dog aggression. We have several different options to cater to the needs of your specific pup. You will need to speak to our trainer, Grace for a specific training plan for you and your dog. We have helped several dogs with behavior modification from some simple leash reactivity to fear aggression to humans.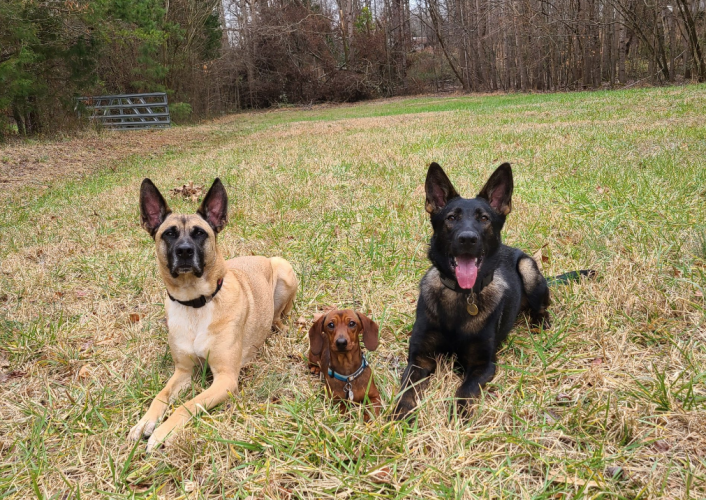 Specialty Training

Programs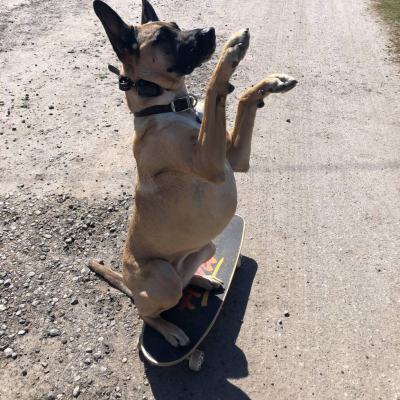 We offer some special training as owner requested like trailing, detection, e-collar training etc.
Contact Grace for any questions.
Payment is expected when you pick up your dog(s). We accept cash and the following credit/debit cards: Visa, Discover and Mastercard NOTE: There is a $10 minimum when using a credit/debit card.
In order to fully serve all of our clients we ask that you notify us 96 hours in advance of a holiday reservation and 48 hours for routine reservations if your plans change and you no longer need to send your dog(s) to us for the specified time. If proper notice is not given and we have turned people away because we have a full house, you will be asked to pay for the time scheduled if you do not cancel within the specified time frame or if your dog is picked up early. With a valid email address on file you will receive an automated email reminders 10 days and 3 days before your reservation which will help you remember to contact us if there is a change in your plans. The reminders list the days your dog is scheduled to camp with us.
Whether your dog is here for training, boarding, play date or grooming we must have a copy of your dog's vaccination records showing that all vaccinations are up to date. We require the Rabies, Parvo/Distemper and Bordetella (Kennel Cough) vaccinations. We are licensed by the North Carolina Department of Agriculture, Animal Welfare Department; they routinely check our records to ensure they are up-to-date. It is your responsibility to make sure we have current vaccination records. Dogs will not be allowed to camp with us without proper documentation that all vaccinations are up to date.
Most of our indoor runs have guillotine doors which allow your pet to go outside into a covered eight foot long private run. For dogs kenneled in interior runs we have covered 10x10x6 or 10x8x6 runs where they can enjoy being outdoors and play time with other dogs. Our goal is to provide a safe, dog friendly place for our campers to play together. Our pets Sniper and Bader enjoy spending time in their outdoor runs and we want to offer your pet the same opportunity.
We can provide references if you like or feel free to check the testimonials on our website. We are a small family owned business. Charlie has trained dogs for over forty years but we just started the actual business in 2008. Now that Charlie and I have retired (If you can call it that) someone will be here for your pet basically 24/7 unlike many kennels who only go in to feed/walk the boarders over the weekends and holidays and are otherwise off premises. During the week there are times when Charlie has appointments to meet someone to evaluate or work with a dog other than at our site. On weekends, like you, we enjoy spending time with our family. There will be occasions we are away from home for short periods of time. While we are away we make sure your pet is kenneled with plenty of water for the short time we may be away. I think I have covered the basics. Please let me know if you have any questions or if you need additional information.