Your dog's home away from home for...
We strive to provide a clean, safe environment for your pet to sleep and play. Your dog can enjoy outdoor time in their private outdoor run or enjoy play time in a small group area.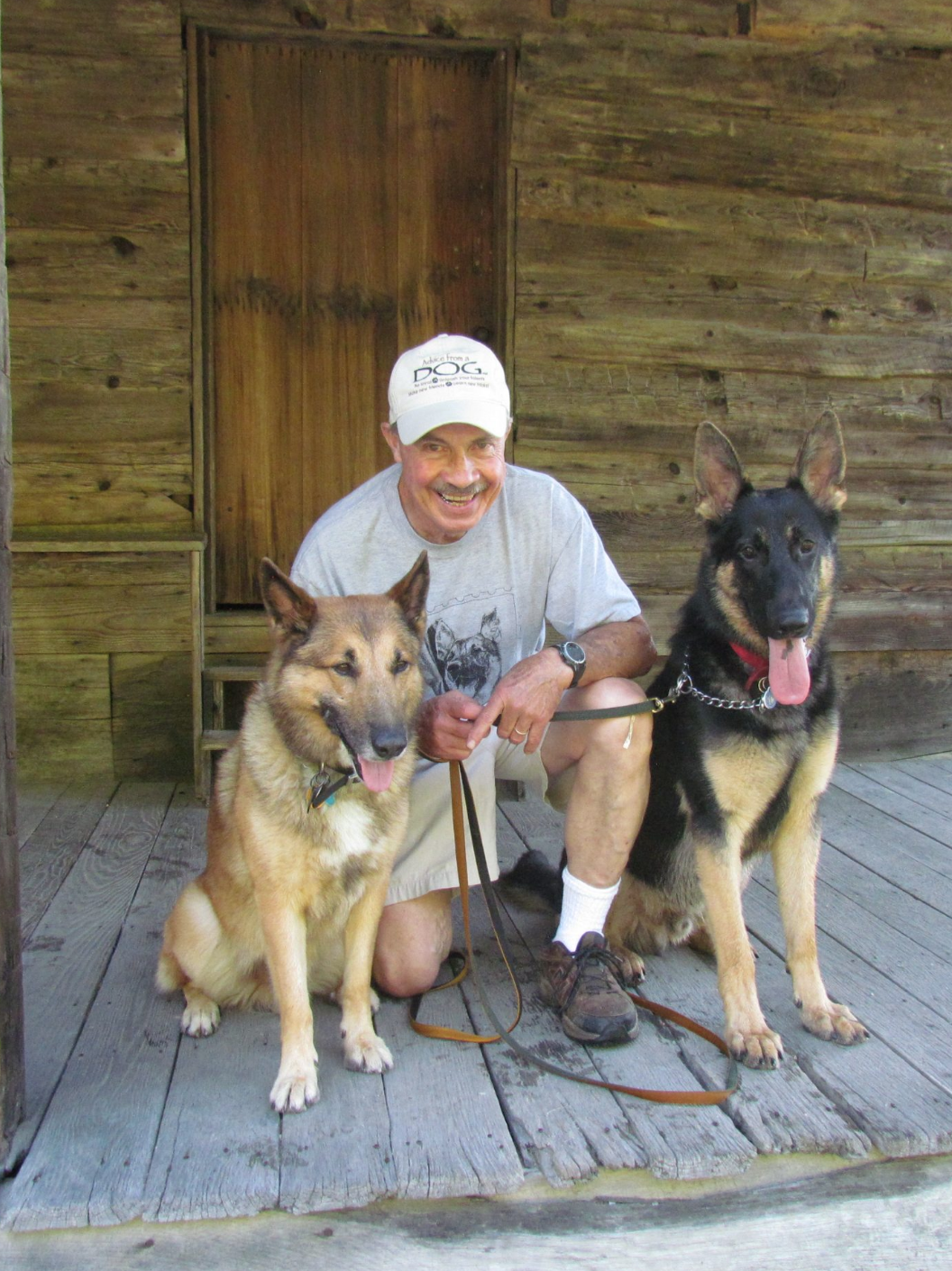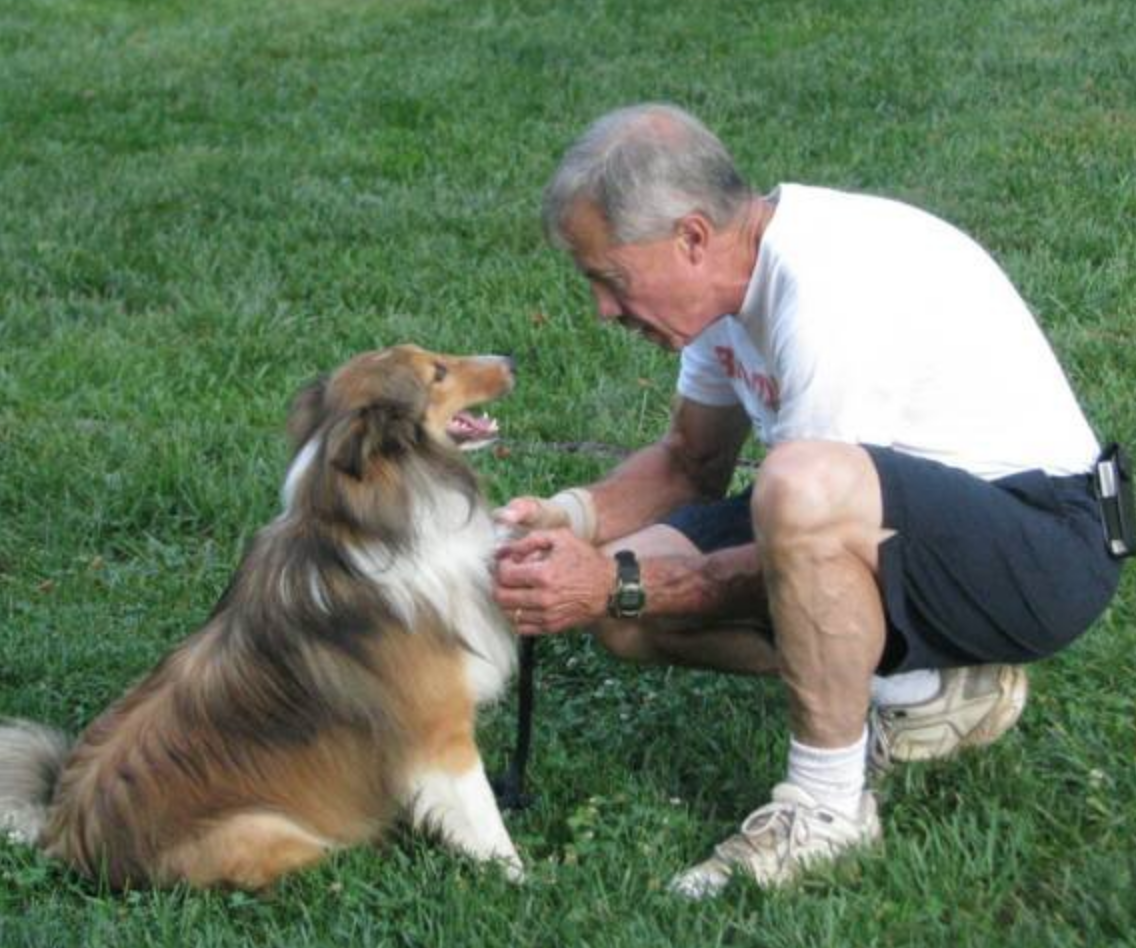 Get to know us
Learn more about

Charlies k-9 Camp
We have trained dogs from across the Southeastern United States. We would love to work with your pet too! Learn more about us by clicking the link below.
For God so loved the world, he gave his only begotten Son, that whosoever believeth in Him should not perish, but have everlasting life. John 3:16